Welcome to the Music Composition page. Here you can download mp3's of some of the music written here at TeMpLe ArTs Music by
Owner and Creative Mind Jamie Haigh - Vocalist, Bass Player, Programmer & Sampler for DEMACRETIA.
TeMpLe ArTs Music has expanded it's range with the building of a sound proof recording studio.
Drop us a mail if you want recording prices and packages.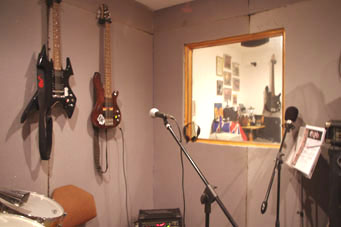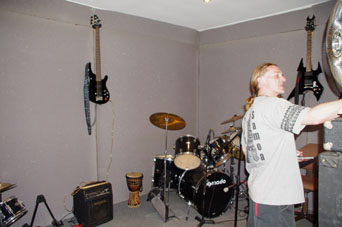 Click on the Logo above to Check out DEMACRETIA's Web Site
Check out some of the releases from Demacretia and Jme available
from TeMpLe ArTs Music Design at a price of R120
Demacretia T-shirts - R120
(Contact us for more info)
JMe - Stars (2001) (TAM-001)
Download: JMe - Stars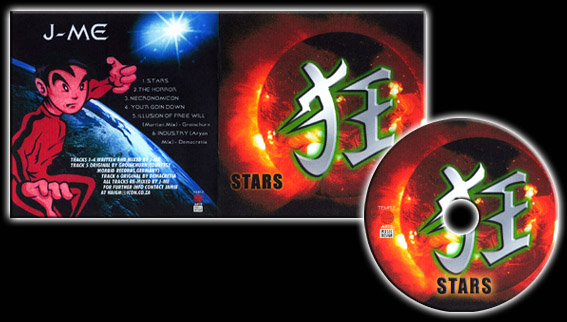 JMe - Torn Apart (2003) (TAM-002)
Download: JMe - Ladies Now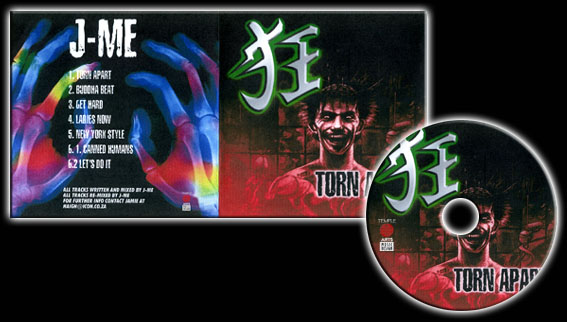 Demacretia - Ebola (1997) (TAM-003)
Download: Demacretia - Ebola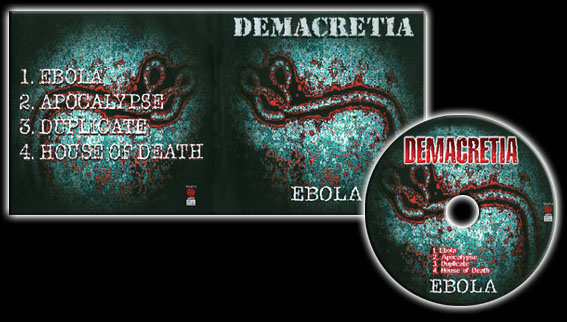 Demacretia - Formula For Fear (1998) (TAM-004)
Download: Demacretia - Planet Rage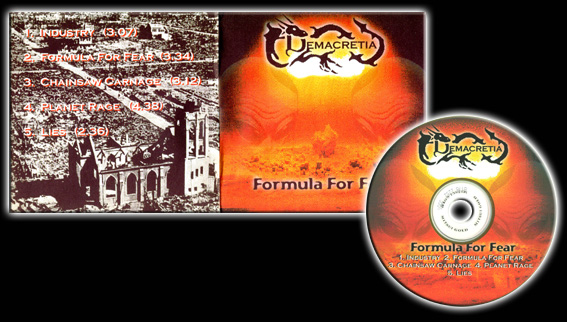 Demacretia - Burning Away (2002) (TAM-005)

1 - Download: Demacretia - Suffocated in a Tomb ; 2 - Download: Demacretia - Ice Cold Bodies
3 - Download: Demacretia - Human Hybrid ; 4 - Download: Demacretia - Break it Down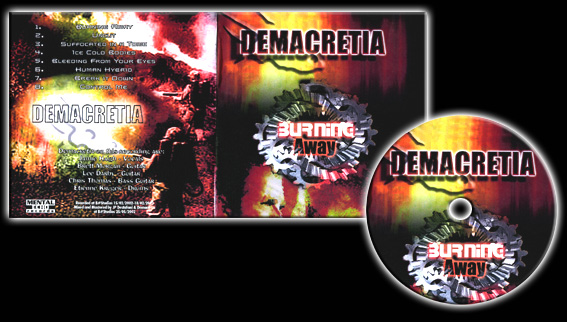 Demacretia - Corehammer T-shirts
Available in L & XL