Take a look at some of the creative Graphic Design and printed media done at TeMpLe ArTs.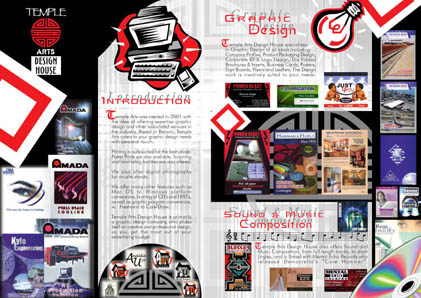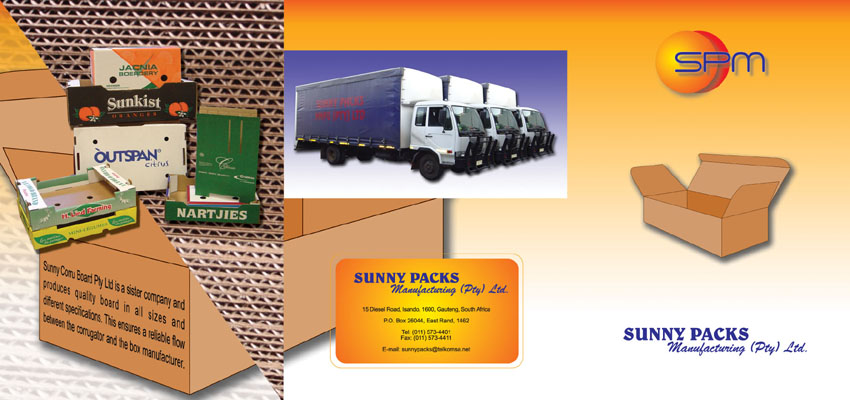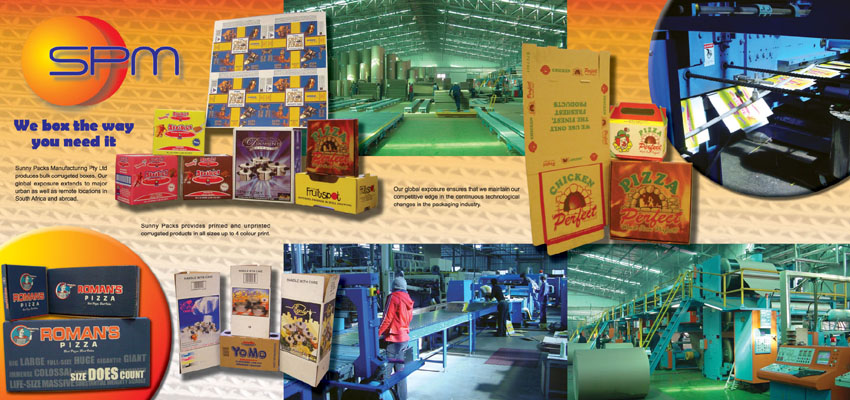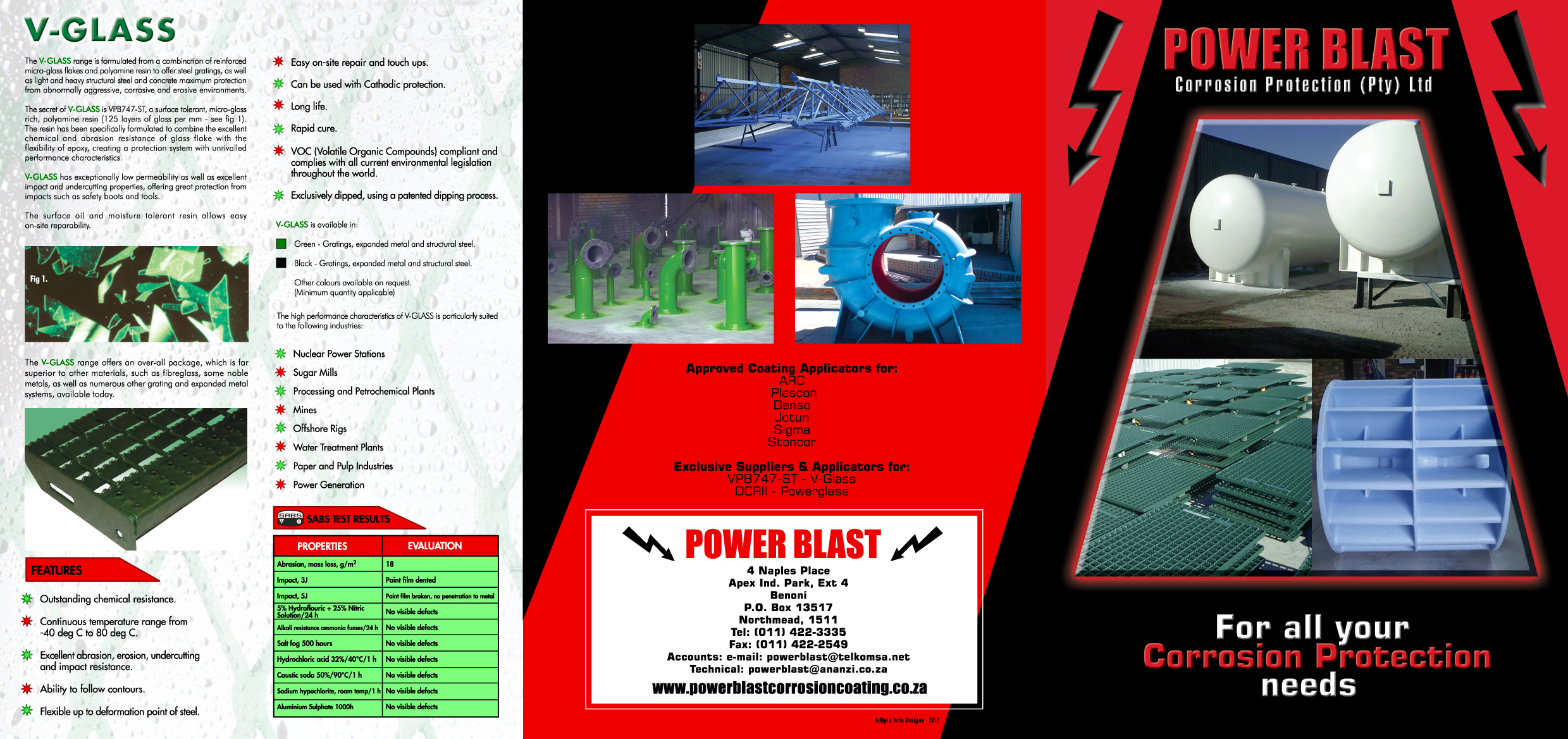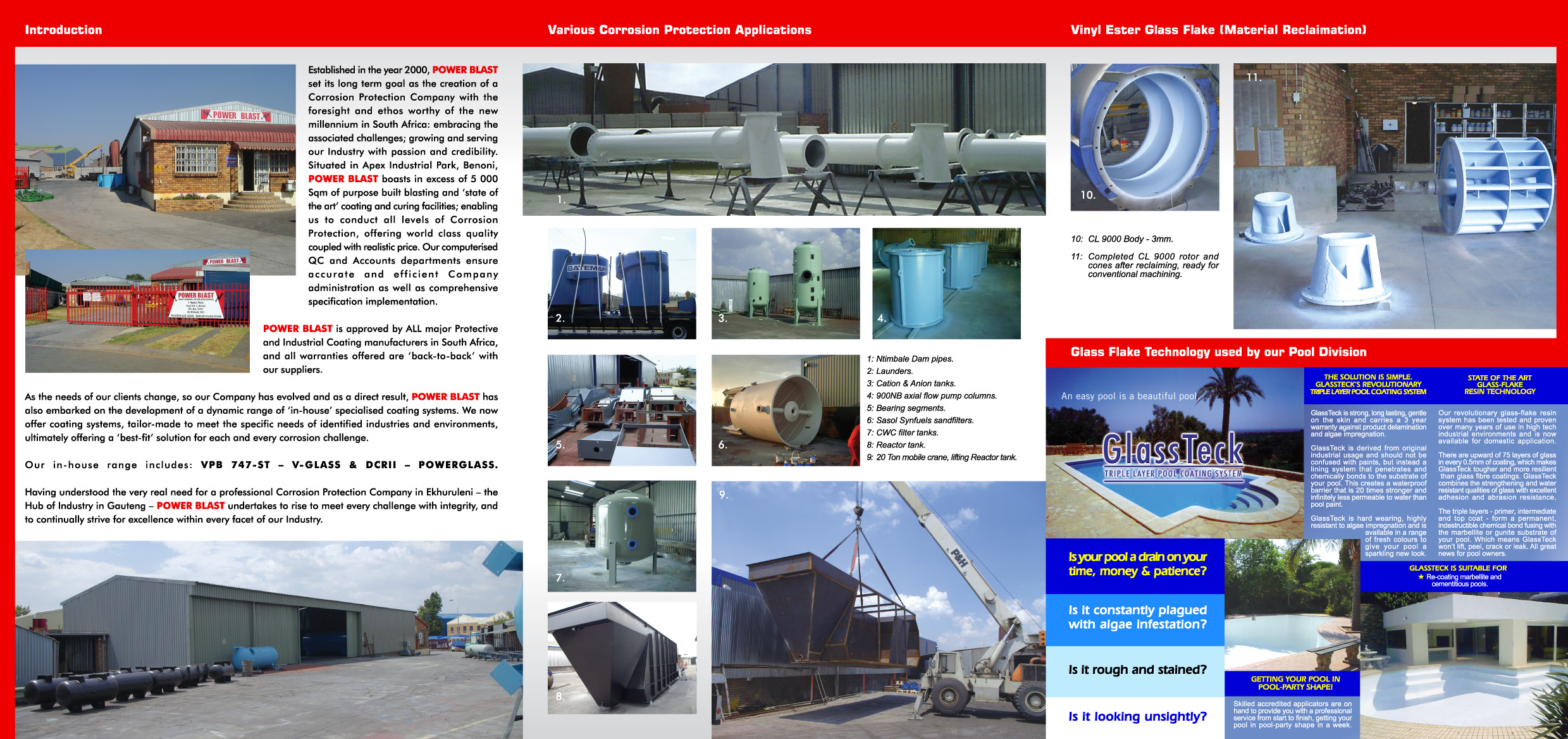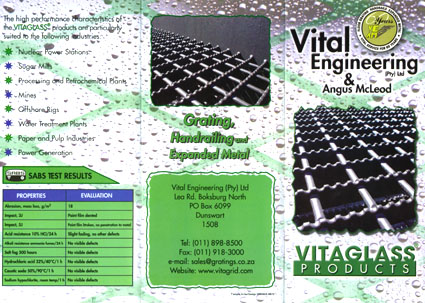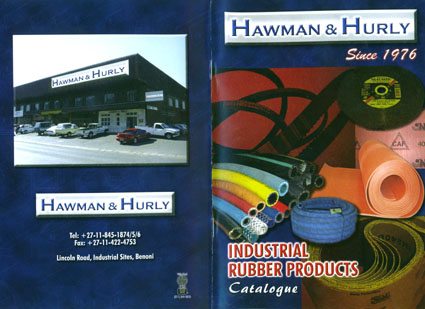 Brochures & Catalogues.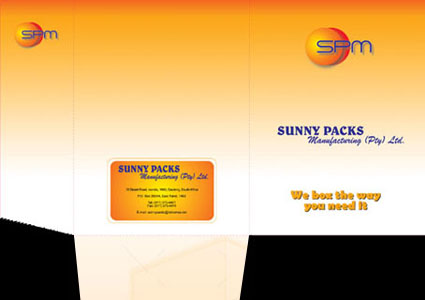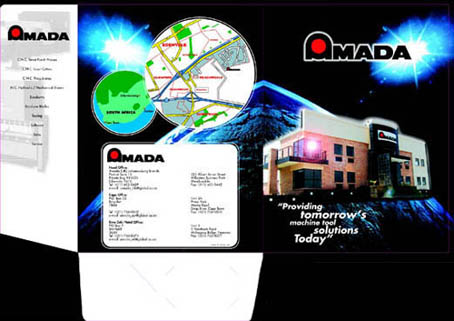 Die Cut Folders.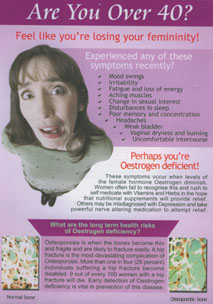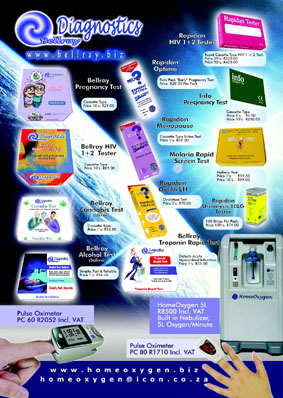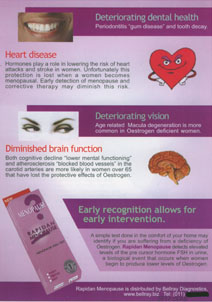 A4 Advert & A5 Pamphlet.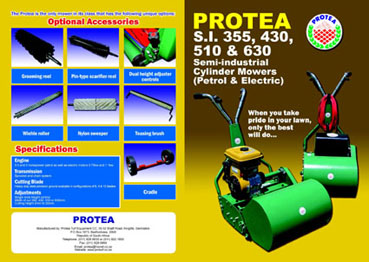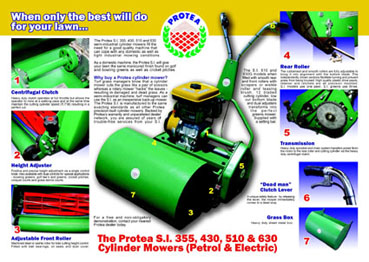 A4 4pg Brochures.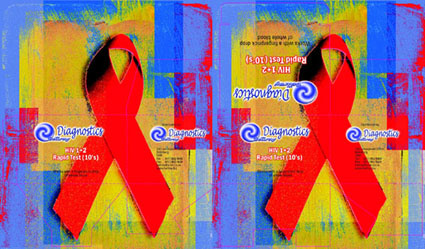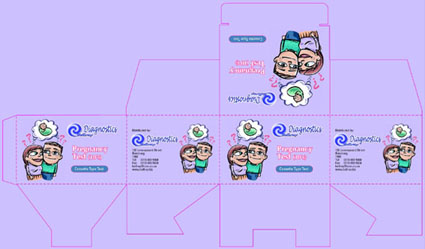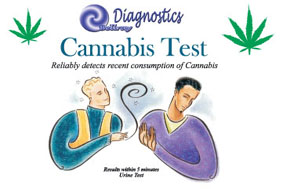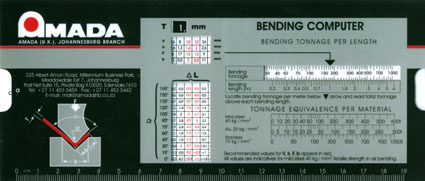 Die Cut Product Packaging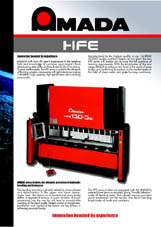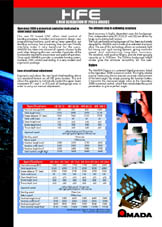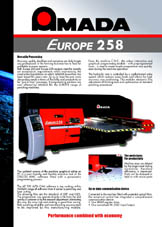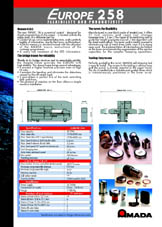 A4 Double Sided Inserts.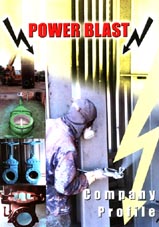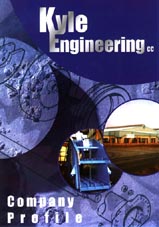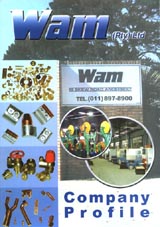 A4 & A5 Company Profiles & Brochures.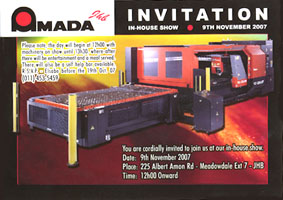 Invitations.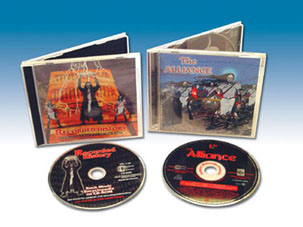 CD's.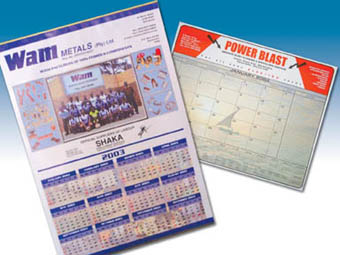 Calendars & Desk Pads.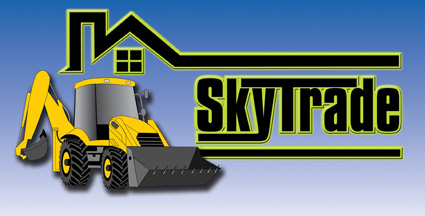 Logo Design.